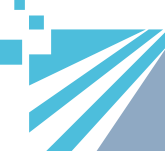 Posted:

13 Aug 2019
---
Do IT yourself!
We're almost certain that at some stage, the majority of people will have felt frustrated with their computer and software whilst at work. It seems that when you are on a strict deadline or have tasks that must be completed before the end of the day, your computer, rather than working with you is working against you. Whether it's hardware or software issues, we have outlined below some of the most common problems people face and how you can fix them yourself.
'Believe it or not, switching your computer on and off again can help solve some issues!'
Slow running machines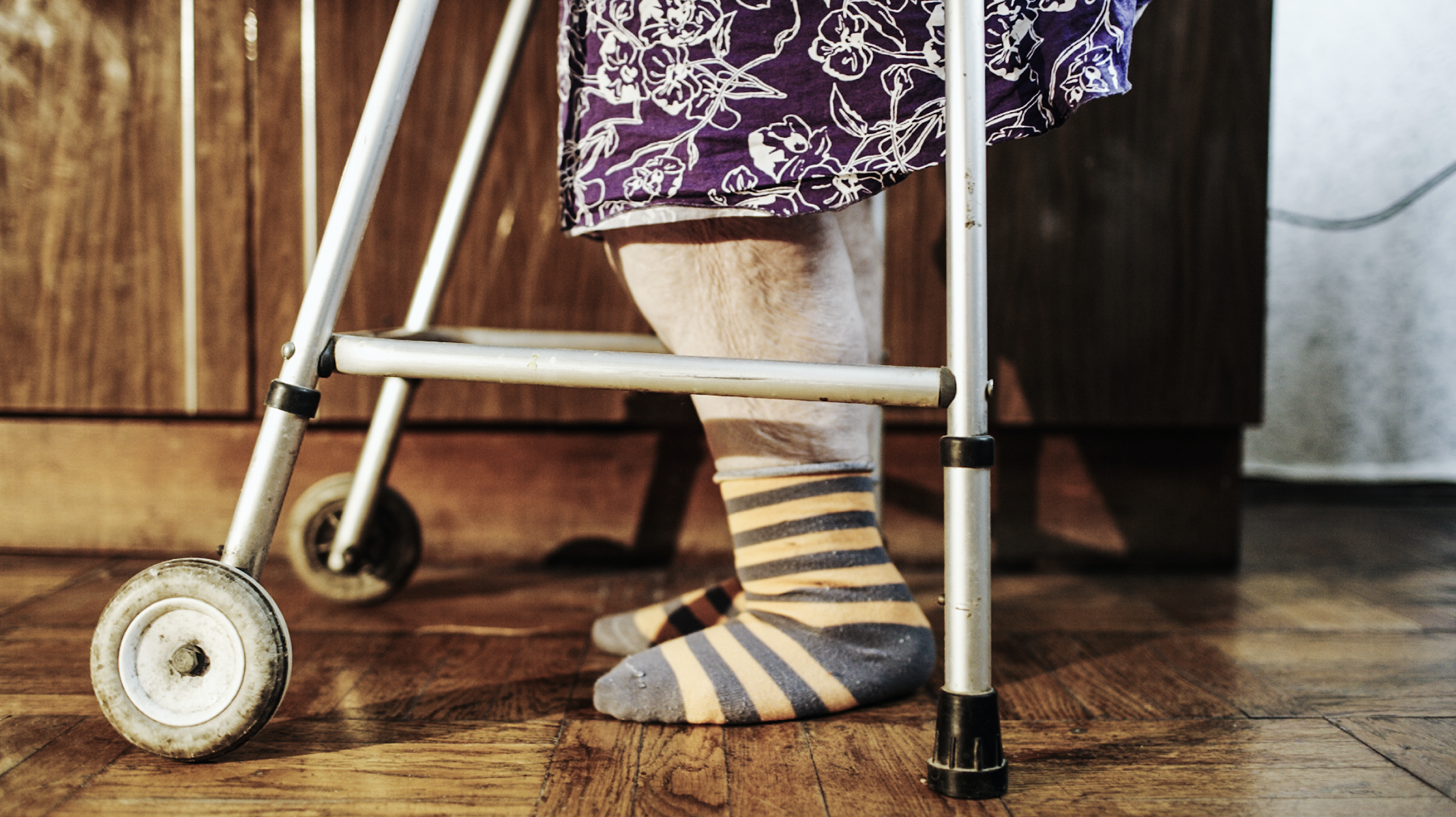 There are a few reasons as to why your computer is running slowly and there are a few things to check to hopefully resolve the issue.
- Make sure your computer is up-to-date with its latest software updates. Sometimes it may not be your actual machine that is causing it to run slowly but the programmes you are using.
- If it is taking ages to download documents, this may be because of your storage and the space you have available. Check your computers storage space and see if you need to have a de-clutter of files! To check your storage, go to 'Settings, System, Storage' and you will see what's available.
- Believe it or not, turning your PC off and on again can help increase the speed of your computer. Some businesses don't fully shut down their computers overnight, which will cause them to run slowly. Make sure your computer is fully powered down and switched off in the evening and then fully reboot it the next morning.
Freezing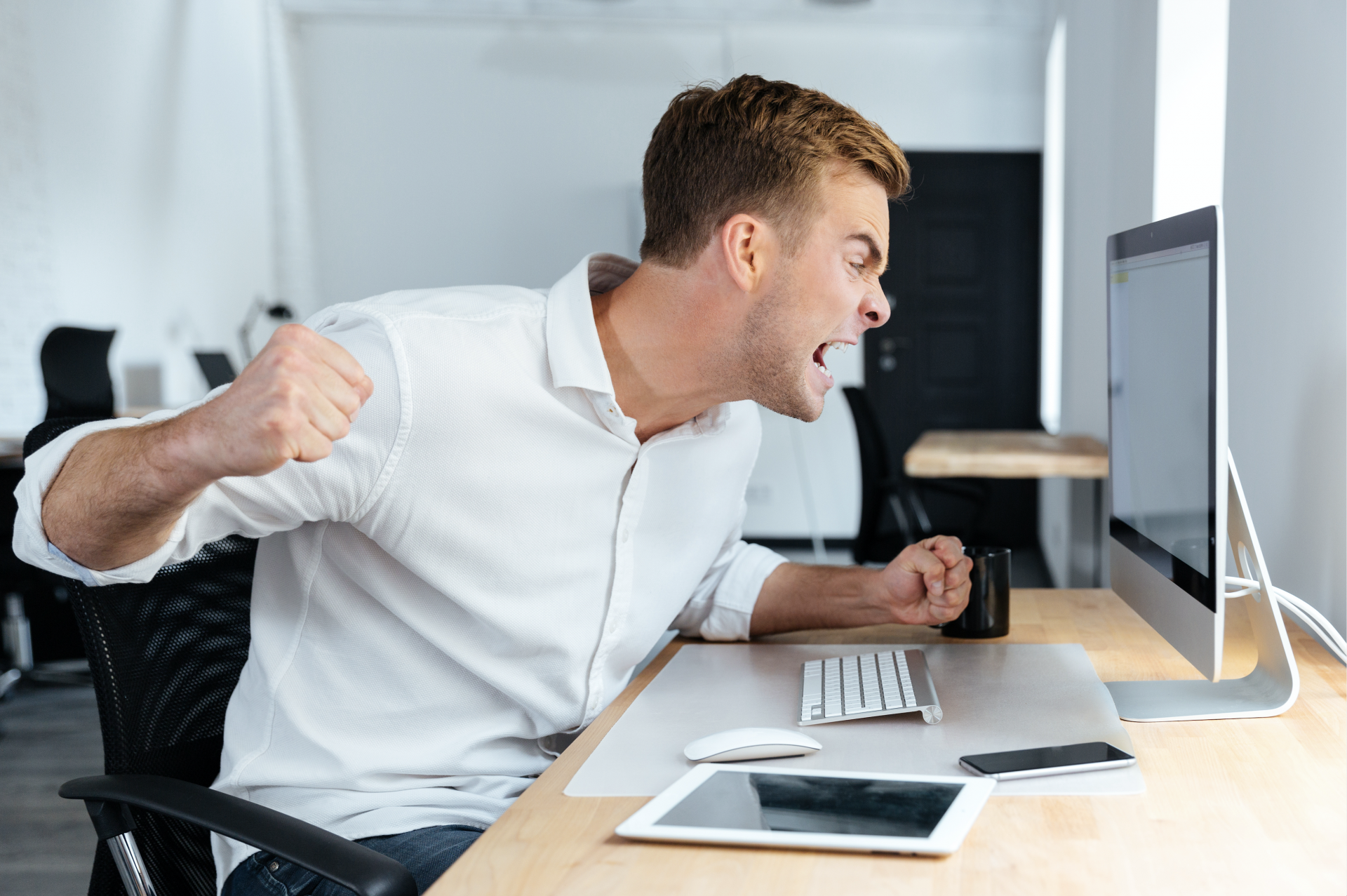 Quite possibly the most frustrating error a computer or programme can have is freezing. This can easily be rectified by using 'Ctrl, Alt, Delete'. Once you do this click 'Task Manager' and you can end whatever programme is frozen. Once it has shut down you can then reopen it. The freeze could be caused by not running the latest version of the software.
Pop Ups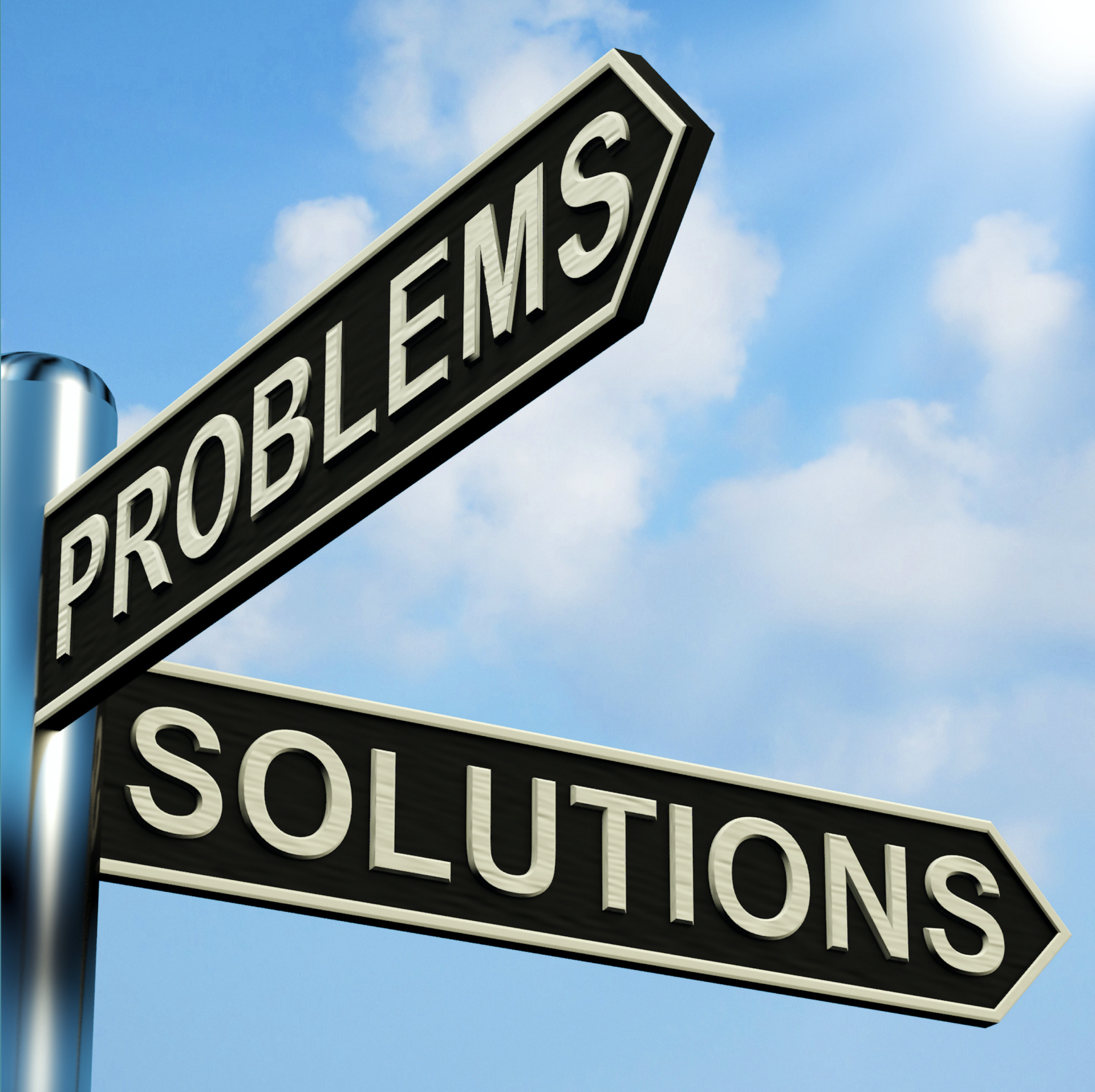 Not all pop ups are bad. Some are from your computers software asking you to do updates, but many people will get those annoying pop ups, that no matter how many times you close them, they just keep coming back. These sorts of pop ups are bad as it could be a sign your computer is infected with a virus. To prevent this from happening there's a few things you can do.
Make sure your antivirus is up to date so it's giving you real time protection. If you don't have antivirus software, there's no question about it, you need it. Make sure your Windows Firewall is turned on at all times. You may think it's always on but if you start seeing pop ups more frequently it may be because your firewall is turned off. To be really efficient in protecting yourself, your computer and potentially your business, try and run a virus scan at least once a week. They only take a few minutes but could help prevent the worst from happening.
Slow Internet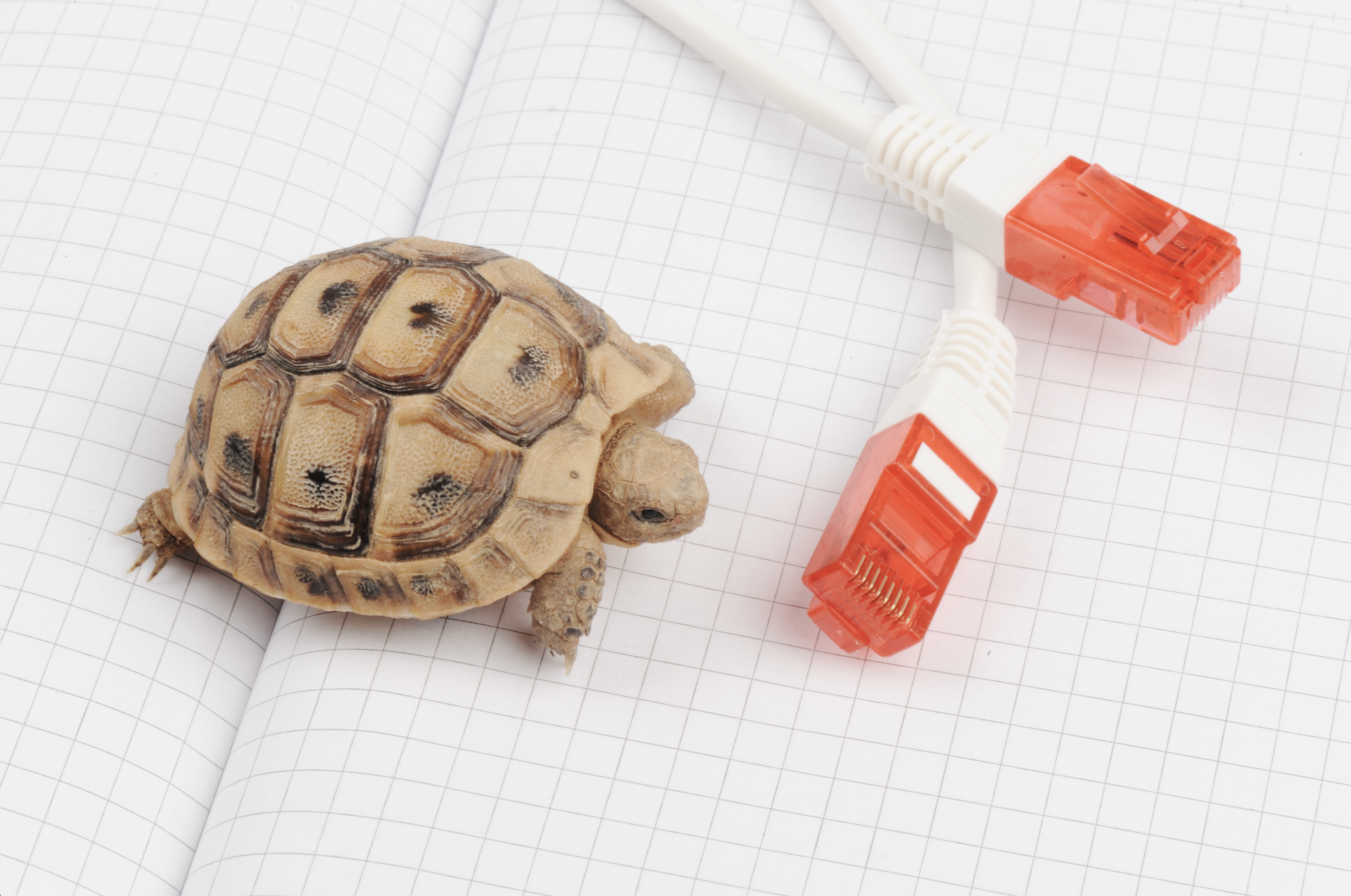 Possibly the biggest bug bear when browsing the web or trying to access your emails. Whether you have wireless or hard-wired internet, it may not be your computers fault that it's running so slowly, but it may actually be your Internet provider. Before you check in with them you can run your own net speed test to determine if it's your computer or your provider.
It could simply be because of a loose wire, or you aren't properly connected, which can be easily rectified by either clicking the 'Wifi icon' or by going to 'Control Panel, Network & Internet , Network Connections'.
You may also benefit from restarting you router and checking the box itself is receiving an internet signal.
If your internet has slowed down since you've upscaled your business meaning more people are nowconnecting to the same source, It may be worth your company investing in boosters to help with internet speed.
Finally
Being able to fix problems yourself is a great skill set to have, especially when some of the issues can be resolved so easily, but in the day to day running of a business sometimes having to take the time out to fix common IT issues can lose your business valuabletime and money, especially if it turns out it's a problem you cannot fix. `Knowledge is power and by outsourcing your IT,you can safeguard against future issues, often by avoiding them in the first place.The smallest of problems can cause you a great deal of frustration and wasted time. At Lumic no problem is too big or too small, we are on hand to help, advise and support your business needs.
To find out more please get in touch with our friendly team,who can advise on the best solutions for your business and help turn those frowns upside down.
News // 01 Oct 2019
Cyber Security – it's not just the 'IT Guys' job
A recent survey by Census delved into the deep dark world of Cyber Security. Its results are quite astonishing. ...
View all news.