What people say about us.
What customers think about working with a dynamic IT company
I have called upon the services of LUMIC twice in recent times. Their response has been prompt ( one might say rapid, actually), the service excellent and the charges very fair.
From small technical problems to major meltdowns, ( and on-going support ), Michelle, Ricky and the entire team have been brilliant.
Real people talking in language that even I can understand !! Great work and Thank you for the service.
I wanted to write to thank Lumic for their help in assisting TMC with our project of upgrading our internet connections to 1gb leased lines and ageing on-premises telephone system to a modern IP based cloud solution.
Lumic analysed everything for TMC and went through our costs, what our needs were and where we wanted to be as a business in the future, we are very grateful of your advice and support.
I would not hesitate to recommend Lumic Voice & Data to any of TMC clients or associates if they are seeking advice or support when dealing with telecommunications, connectivity & data support.
We have appointed Lumic on many occasions to undertake all networking and electrical works in the refurbishment and fit out of numerous office premises and the quality of the work delivered is always superb. In addition, Lumic has assisted us in installing phone systems, wifi solutions and various other technical support when required. The team is quick to act, keep costs reasonable, keep us happy and delivering the expected results and then some.
I have worked with Lumic in a previous company, so when my husband and I set up our own company in 2011, I instantly contacted them to become our IT provider. Since this time, Lumic have provided our business with excellent support in all areas of IT and are always on the end of the phone. Their support has been a major factor in our operational success with our own clients and I can confidently recommend Lumic as a solid and reliable partner, who are experts in their field. What we appreciate most about working with Lumic is their ability to cut through the mess and advise us on credible options that work for us and our business.
We have been using Lumic for approximately five years and have absolutely no hesitation in recommending them. They offered a solution for upgrading our servers and branch network for approximately a third of the price quoted by our previous providers on the basis that a business of our size did not require such a sophisticated solution. They have proved to be correct and regularly come up with ways to save costs whilst improving performance. In all our dealings with Lumic, they have been honest, realistic and reliable. It helps that they are also really nice guys.
We have no hesitation in recommending Lumic for any communication requirements needed. They have been looking after our company for the past 5 years and I have always found them to be totally professional, reliable and quick to respond when we have had problems.
Australasian Recruitment has been a dedicated client of Lumic since 2011. I have always found Lumic, and in particular Ricky Cross, to be instantly responsive, friendly and helpful. Each phone call has resulted in any issue we have being resolved and it is done with patience and care. We are currently in the process of moving our phone lines over to Lumic and this move is purely based on the desire to work with their company for all of our company's phone requirements.

I would have no hesitation in recommending Lumic and offering our professional reference to any future clients.
Work with problem solvers
Why we could be the right fit for you.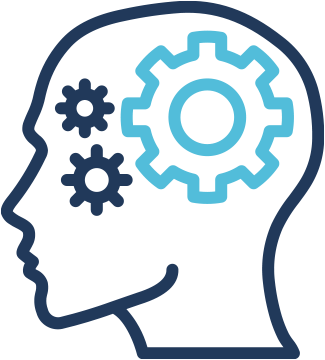 Proactive support
We have 98% customer retention and take an average 10 mins to respond to priority issues.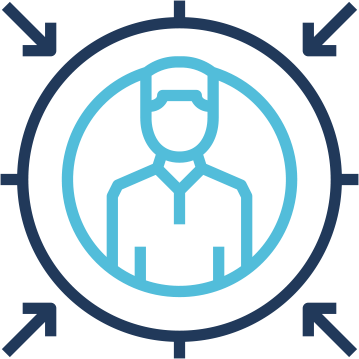 Human-centred
We put people first so that we can understand your needs. This helps us provide user specific solutions.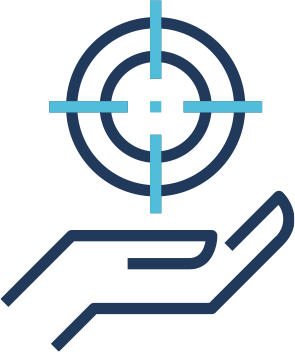 Consistent approach
Everything revolves around you the customer. We ensure you are fully supported.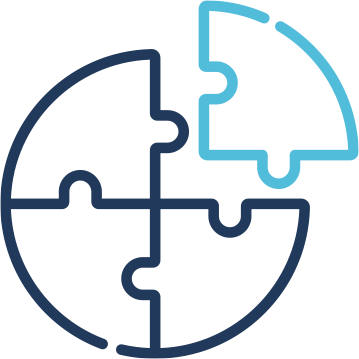 Problem solvers
Partner with a company who blend expertise & experience to solve old problems and transform new possibilities.