When people say there's an issue with your exFAT, they're not being offensive. It's IT terminology, but not always language you understand. We prefer to talk to you like a real person.
We're a hands on technical leader that focuses on developing, implementing and supporting IT and communication solutions.
Through constant research and development we are able to provide innovative technologies and communications that improve your companies performance and business development. Our main focus is providing clear, valid and successful services whilst offering support and long lasting relationships with our customers.
Applying decades of business expertise
to solve customer problems.
Lumic was established in 2011 with the core aim to make IT less scary for customers.
We recognised that not everyone understands the technical lingo, so we set out to make sure we never confused our customers and fully explain what it is we do. This way, we are all on the same page and you understand the services you are getting from Lumic.
Our team continually stays up to date with training, innovative thinking and technology based trends, so that we can propose and deliver the most effective solution to our customers. We are based in London, but have customers up and down the UK that we solve problems for with clarity, simplicity and honesty. Our team have an excellent eye for detail, specialising in network consultancy, managed services and solutions such as IT Support, Voice over IP and unified communications & collaboration. We remove any unnecessary jargon and focus on what's important.. you.
Our Vision.
Our vision is to speak clearly, be human-centred and putting people at the heart of what we do so we can better streamline your infrastructure. A combination of research, learning about your wants, needs and expectations helps us to provide user specific solutions.
Our Mission.
We believe experience matters, so we want to become a leading UK IT and communications provider that people know they can turn to and trust for honest and structured solutions. We want to create successful experiences whilst giving people confidence in Lumic.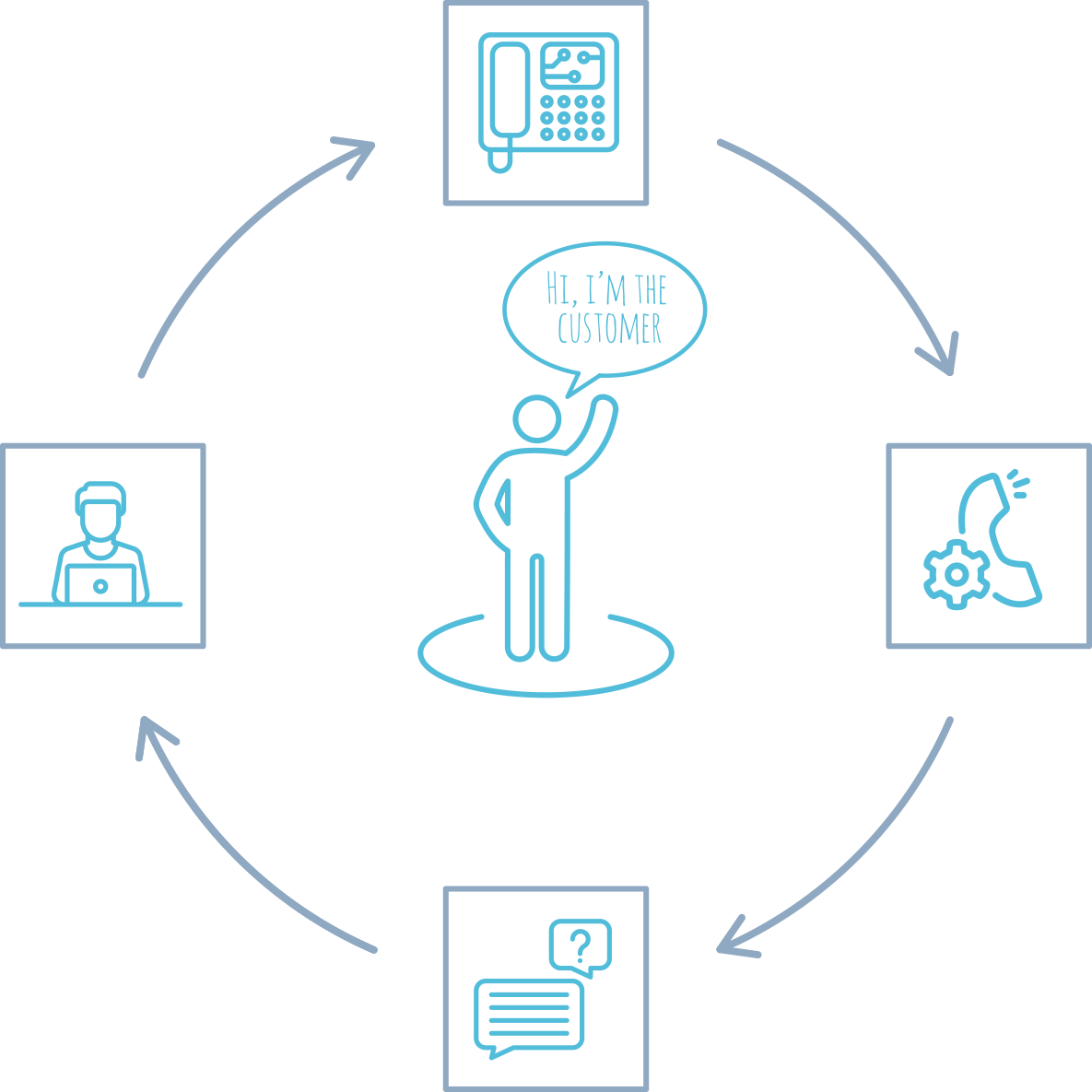 Building the best solution for each customer.
One thing we love about what we do is that every project is different, but our approach is consistent. Everything revolves around the customer from liaising and discovering what goals the solution needs to be to meet deployment. Once our job is complete we like to keep in close contact with customers to ensure they are fully supported and flexibly adapt around the business needs.
See our Services
You're out there, and we're coming to help you.
Work with us