Avoiding the unthinkable.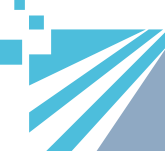 Posted:

23 Jul 2019
---
If the unthinkable happens…
In this day and age where technology is ever evolving and people are becoming more tech savvy, it's astounding to know that enterprises and businesses around the world still don't have a disaster recovery plans in place. In a recent survey by Beamer, nearly 4 million businesses in the UK alone, are at risk of losing their data due to inadequate and, or more commonly, non-existent backup plans.
"43% of businesses that experience a disaster, never fully recover"
Disasters come in many forms, from malicious malware and viruses embedded into emails and human error, to situations that are out of your control like natural disasters – storms, flooding and fire etc.
Statistics below show the percentage break down of the most common causes of data loss.
67 percent of data loss is caused by hard drive crashes or system failure

14 percent of data loss is caused by human error

10 percent of data loss is a result of software failure
Worryingly, 43% of businesses that experience a disaster, never fully recover and if they do recover it can waste significant time. For every business, time is precious and time is of course money. The quicker a business can get back to normal the better.
So what can be done?
At Lumic we specialise in disaster recovery & recovery planning, so if the worst were to happen, your business can stay up and running or get back up and running as quickly as possible. With such focus on GDPR compliance, it is more crucial than ever that organisations properly manage and secure their data.
Our trusted team of technicians can work with you to come up with the best plan to suit you and your business's needs. No two businesses are the same, so no two plans are ever the same. As a partner we guide you and advise how best we can support you and implement a recovery plan across your business, whether you have a plan in place already that may just need updating or having no plan in place at all, we will work with you to create a viable solution to follow and act upon. The most important part of this whole solution is keeping your data secure and keeping your business moving.
"67% of data loss is caused by hard drive crashes or system failure"
We perform an extensive audit of your data identifying key components, along with a review of your network and applications that you utilise and rely on. This ensures the solution we provide covers all bases and duplicates everything that keeps your business operational. Looking at your business as a whole entity enables us to foresee possible risks.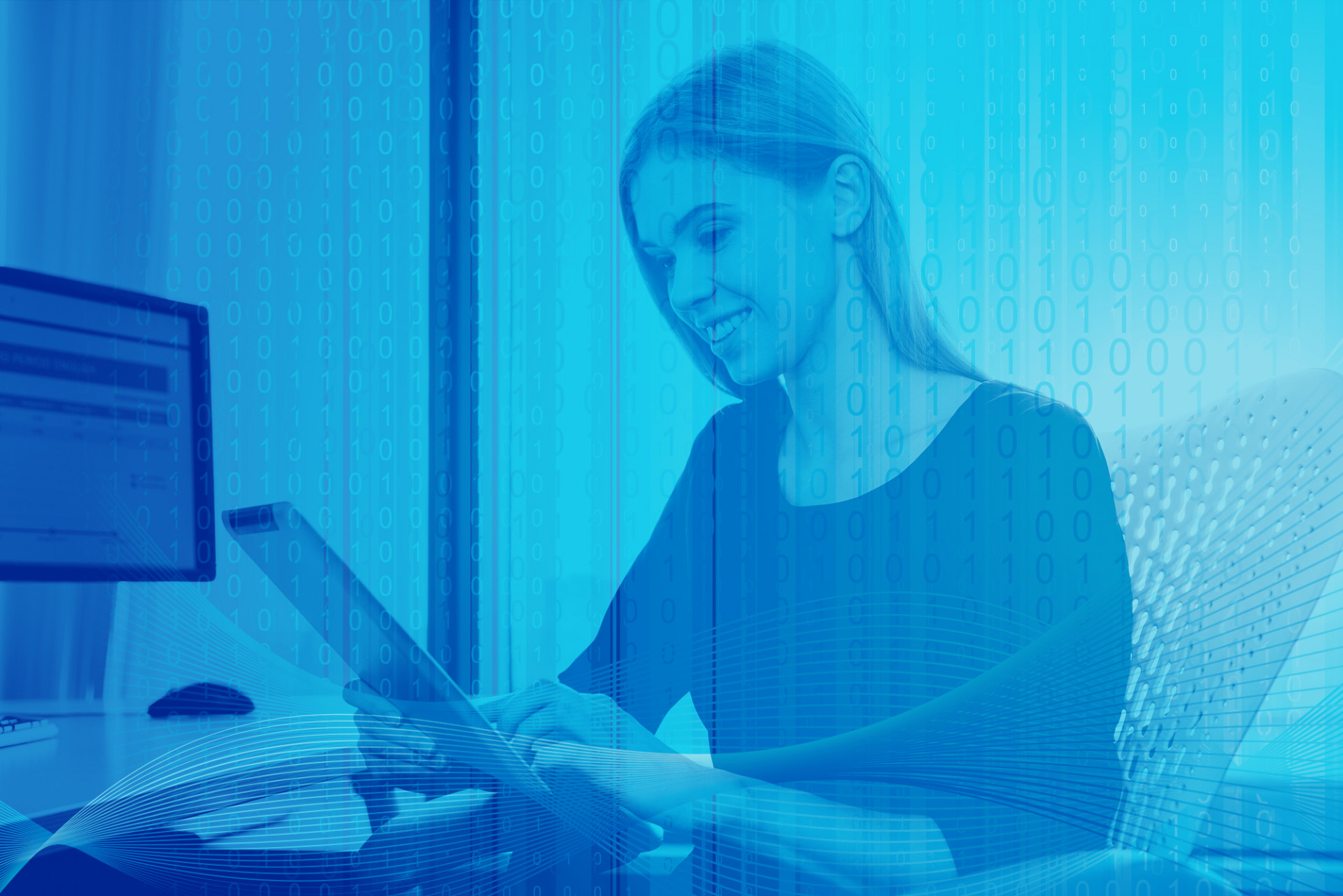 Tape and disk-based recovery systems are frequently used as in-house solutions and are trusted and reliable. However, they can be quite timely when you are trying to recover from data loss. At Lumic our hybrid backup solution runs seamlessly in the background, is managed, and saves significant time when trying to get back up and running fully.
As a managed IT provider, we are able to monitor potential issues before they arise. If the worst does happen, businesses can be back up and running swiftly.
If you are unsure if you have a significant plan in place or if your data is really being backed up, our friendly team are on hand to help with any question or queries you may have.
Please do get in touch for a no obligation discussion that may just avoid that disaster waiting to happen.
View all news.